India's Directorate General of Civil Aviation (DGCA) reported Thursday that it had cleared, with immediate effect, the resumption of Boeing 737 MAX flights in the country.
SpiceJet – the only Indian airline with 737 Max aircraft – reached an agreement with Avolon, a leading lessor of MAX aircraft, paving the way for the airline's 737 MAXs to begin returning to service around the end of September 2021.
See also: Boeing 737 MAX performs first flight tests in China.
In total, India had eighteen Boeing 737 Max aircraft – five ex-Jet Airways and 13 from SpiceJet – at the time of the grounding.
Additionally, billionaire investor Rakesh Jhunjhunwala also plans to launch an airline early next year with a fleet of 737 Max.
See also: Brazil's Gol buys 28 additional 737 MAX jets.
"This clearance permits the operation of Boeing 737 Max aircraft only after compliance with applicable requirements for return to service," said Arun Kumar, head of the DGCA.
"I am delighted to share that our 737 Max will be flying again soon. As India exits Covid and air traffic recovers, the Max aircraft will play an important role in our future expansion. With a better and more efficient fleet back in operation, we expect a significant reduction in our operating costs, which will improve our bottom line," commented SpiceJet President and CEO Ajay Singh.
Some 175 countries have allowed the 737 MAX to return to service, and 30 airlines have already restarted operations with the model.
Related Topics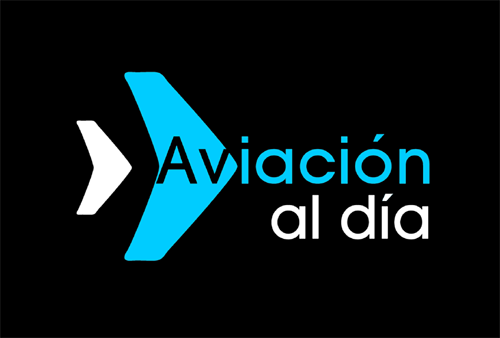 Plataforma Informativa de Aviación Comercial líder en América Latina.