The Qantas Group has today provided more detail on preparations for restarting its international flights, with plans linked to the vaccine rollout in Australia and key overseas markets.
See also: Qantas to require employees to be vaccinated against Covid-19.
On current projections Australia is expected to reach National Cabinet's 'Phase C' vaccination threshold of 80 per cent in December 2021, which would trigger the gradual reopening of international borders.
Similarly, key markets like the UK, North America and parts of Asia have high and increasing levels of vaccination. This makes them highly likely to be classed as low risk countries for vaccinated travellers to visit and return from under reduced quarantine requirements, pending decisions by the Australian Government and entry policies of other countries.
See also: Qantas auctions off two A380 airplane seats.
Flights to destinations that still have low vaccine rates and high levels of COVID infection will now be pushed out from December 2021 until April 2022 – including Bali, Jakarta, Manila, Bangkok, Phuket, Ho Chi Minh City and Johannesburg. Levels of travel demand – and therefore, capacity levels – will hinge largely on government decisions on alternative requirements to mandatory hotel isolation for fully vaccinated travellers.
QANTAS AND JETSTAR INTERNATIONAL FLIGHT RESTART PLANS
From mid-December 2021, flights would start from Australia to COVID-safe destinations, which are likely to include Singapore, the United States, Japan, United Kingdom and Canada using Boeing 787s, Airbus A330s, and 737s and A320s for services to Fiji.
Flights between Australia and New Zealand will be on sale for travel from mid-December 2021 on the assumption some or all parts of the two-way bubble will restart.
Qantas' ability to fly non-stop between Australia and London is expected to be in even higher demand post-COVID. The airline is investigating using Darwin as a transit point, which has been Qantas' main entry for repatriation flights, as an alternative (or in addition) to its existing Perth hub given conservative border policies in Western Australia. Discussions on this option are continuing.
Five A380s will return to service ahead of schedule. These would fly between Sydney and LA from July 2022, and between Sydney and London (via Singapore) from November 2022. The A380s work well on these long-haul routes when there's sufficient demand, and the high vaccination rates in both markets would underpin this.
Qantas will extend the range of its A330-200 aircraft to operate some trans-Pacific routes such as Brisbane-Los Angeles and Brisbane-San Francisco. This involves some technical changes that are now being finalised with Airbus.
Flights to Hong Kong will restart in February and the rest of the Qantas and Jetstar international network is planned to open up from April 2022, with capacity increasing gradually.
Photo: Terence Ong/Wikimedia
Related Topics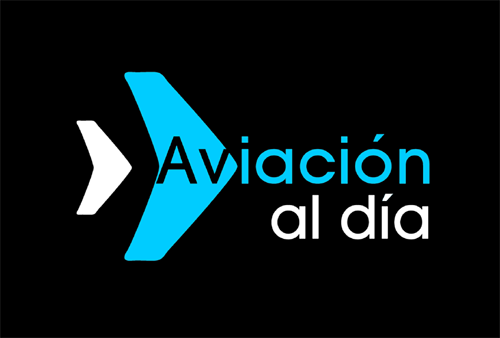 Plataforma Informativa de Aviación Comercial líder en América Latina.