Laser Airlines informed on Wednesday that flights from Caracas to Cancun (Mexico) scheduled for this Thursday, August 26 and Sunday, August 29, were suspended by order of Mexico's Federal Civil Aviation Agency.
The 1967 flight that serves the Cancun-Caracas route on Thursday, August 26 and Sunday, August 29 will remain operative only for the return of passengers to Venezuela.
See also: Avior Airlines informed suspension flights between Caracas and Cancun.
Laser said it is offering its Caracas-Santo Domingo-Caracas and Caracas-Panama-Caracas routes as an alternative for passengers to reschedule their trip without paying the difference in fares.
Passengers may request a credit note valid for one year from the date of issue.
During the course of next week the airline will be providing information on the actions to be taken on the upcoming flights on the Caracas-Cancun-Caracas route.
Related Topics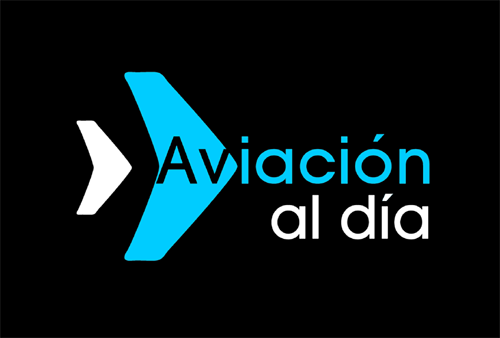 Plataforma Informativa de Aviación Comercial líder en América Latina.