Latam Brasil, a subsidiary of the Latam Group, announced Thursday that it will reactivate its direct flight from Sao Paulo to Barcelona starting in November due to the easing of restrictions imposed on international travel to the South American giant.
In total, there will be three weekly flights from Sao Paulo's Guarulhos International Airport to the cosmopolitan Spanish city.
See also: LATAM will resume flights between Santiago de Chile and Cancun.
The airline also informed that starting in October it will increase from three to four weekly frequencies of flights from the São Paulo capital to Madrid and Paris, reported EFE.
"With the inclusion of Barcelona, there will be a total of 14 international destinations offered by the company on flights from Brazil," said the Brazilian airline in a statement.
According to the company, the decision was made after observing a "steady" growth in the search for international destinations by Brazilians.
Latam Brazil now flies to 44 destinations in the country, the same as before covid, and to 13 international destinations (Santiago, Madrid, Frankfurt, Lisbon, Asunción, Montevideo, Mexico City, Miami, New York, Buenos Aires, Cancún, Paris and Bogotá).
Related Topics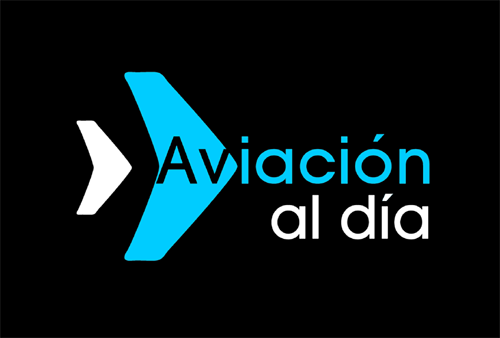 Plataforma Informativa de Aviación Comercial líder en América Latina.