Brazil's Nella Airlines, a fledgling airline that is still awaiting authorization to fly in Brazil, announced Wednesday the purchase for US$50 million of control of Bolivia's Amaszonas, which has been operating in the Andean country for 22 years and has regular flights to Brazil, Chile and Paraguay.
See also: LATAM closes second quarter with $2.3 billion in liquidity.
Nella, the first Brazilian airline created with 100% foreign (U.S.) capital, reported on its social networks that the acquisition is part of its "expansion policy" to become an important operator in South America, EFE reported.
The airline, whose capital is 100% owned by the U.S.-based Nella Airlines Group – controlled by Brazilian businessman Mauricio Araújo de Oliveira Souza – had already announced in July the purchase of a stake in Venezuela's Albatros Airlines.
See also: Destinations operated by Copa Airlines in August.
Nella, headquartered in Brasília, was incorporated at the end of last year and is still awaiting authorization from the National Civil Aviation Agency (Anac) to start operations in Brazil, which it expects to do next year, when it will start regional flights to serve mainly the cities in the northeast and north of the country.
According to the statement released on social networks, the acquired Bolivian company, based in Santa Cruz de la Sierra, is the oldest private airline in operation in Bolivia and has one of the most modern fleets in the country.
"With the acquisition, Nella Airlines Group becomes active in a market that mobilized 4 million passengers a year before the pandemic and that by June 2021 had already recovered 78% of its demand," according to the airline's statement.
Photo: Mateo33/Wikimedia
Related Topics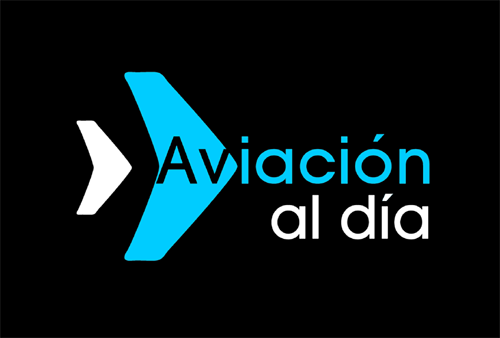 Plataforma Informativa de Aviación Comercial líder en América Latina.