AirlineRaitings.com, one of the world's leading airline classifiers, awarded SKY Airline the highest existing rating in operational safety and protocols against Covid. Thus, the airline becomes the only one with 7 stars in these categories, both in Peru and Chile.
José Raúl Vargas, General Manager of SKY in Peru and Corporate Director of Operations, stated that "this recognition demonstrates that as a company we meet the highest standards of aviation worldwide, offering our passengers a completely safe travel experience, in the newest, most efficient and environmentally friendly fleet in the Americas".
See also: SKY takes delivery of its first A321neo.
As part of the process, each airline is analyzed based on the results of its IATA audits and its safety record, verifying that there are no accidents or incidents. Similarly, AirlineRatings.com verifies the execution of protocols against Covid-19, such as the sanitization of aircraft and the use of personal protective equipment by employees, among other measures.
In this regard, the executive explained that "the protocols we have implemented and the technology of our aircraft with HEPA filters, the air in the cabins is renewed every 3 minutes, filtering microscopic particles such as the coronavirus, so flying today is safe," said Vargas.
Thanks to the 7 stars awarded by AirlineRatings.com, SKY not only becomes the only airline in Peru with the highest rating, but also leads the industry in Chile, where it achieved the same rating for the categories of safety and protocols against Covid.
Related Topics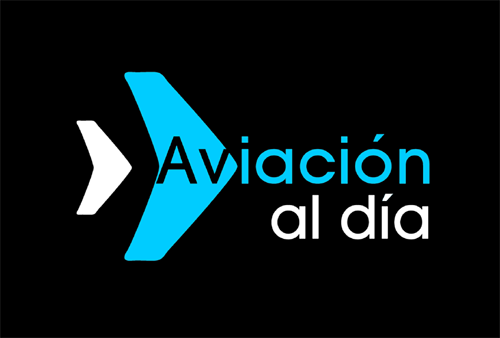 Plataforma Informativa de Aviación Comercial líder en América Latina.