An Air France flight was forced to make an emergency landing Saturday shortly after takeoff from Beijing, China, after the Boeing 777 aircraft suffered a technical failure and smoke filled the cabin.
The flight, destined for Paris-Charles de Gaulle airport, returned to Beijing airport 14 minutes after the departure, the carrier said in a statement. Passengers reported hearing a loud bang before black smoke began filling the cabin, the Global Times reported on Twitter. There were no reports of injury.
See also: Alaska Airlines plane evacuated after a phone caught fire.
"A failure of the aircraft's pneumatic system resulted in overpressurization in one of the air conditioning pipes, which spread residue and dust in the cabin," Air France said in the statement.
Maintenance work will be carried out on the aircraft, and passengers were offered alternative flights to Paris, the airline said.
Source: Bloomberg
Photo: Eric Salard/Wikipedia
Related Topics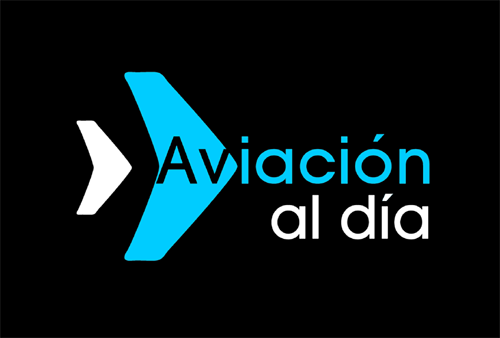 Plataforma Informativa de Aviación Comercial líder en América Latina.