Mexican President Andrés Manuel López Obrador (AMLO) assured this Friday that no airline will be forced to operate at the Felipe Ángeles International Airport in Santa Lucía.
"Nobody is being forced to operate in Santa Lucia, that is a big lie. Nothing by force, everything by reason and law," said López Obrador in his morning conference.
See also: Chile reopens its borders to vaccinated foreigners as of October.
He also stated that there are already applications to operate in Santa Lucia, given that it is the most advanced and modern airport in Mexico and one of the best airports in the world.
This is in response to several newspaper reports that indicate that the government is pressuring airlines to use the Felipe Angeles airport.
The controversy arose after the Undersecretary of Transportation, Carlos Morán Moguel, stated on September 7 that the AICM will be restricted to 61 operations per hour.
See also: Avianca Lounges in Cali, Bucaramanga and Medellín reopen.
According to Morán Moguel, the remaining operations are planned to be taken to Felipe Ángeles Airport.
He stated that the government's intention is for airlines to realize the advantages of the Santa Lucia airport and be interested in operating there.
Later, the Ministry of Communications and Transportation specified that the official "at no time informed that, if the airlines do not fly at Santa Lucia, we will limit the AICM".
The inauguration of the Felipe Angeles International Airport is expected for next March.
Related Topics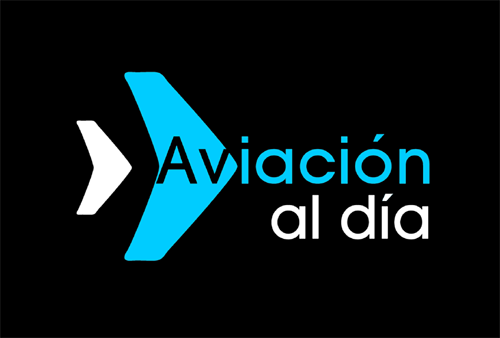 Plataforma Informativa de Aviación Comercial líder en América Latina.