Chilean health authorities announced on Wednesday the reopening of borders to the entry of vaccinated foreigners as of October 1. The country has been registering for several weeks a significant decrease in the number of cases and a rate that does not exceed 1% at national level.
See also: Peru allows entry of vaccinated travelers without quarantine.
Foreigners traveling to the South American country must have a negative PCR test no more than 72 hours before boarding, private medical insurance and a vaccination certificate from their country of origin, EFE reported.
"It is important for people entering the country to comply with these measures, to self-report, as well as to respect self-care measures," said Paula Daza, Undersecretary of Public Health, regarding the measure.
See also: Miami airport conducts COVID-19 detector dog test.
In addition, the Undersecretary informed that as of the same date there will be no transit hotels, pointing out that people arriving in the country must remain isolated for five days if they have a Mobility Pass – a document obtained by certifying complete vaccination – and seven days if they do not have the accreditation, always at the declared address.
Likewise, the change in the border measure will also allow Chileans and foreign residents to leave the country, provided they have a Mobility Pass, with the exception of children and adolescents who can dispense with the document.
Travelers will be able to use the international airports of Iquique and Antofagasta in the north and the one in the capital, Santiago.
Related Topics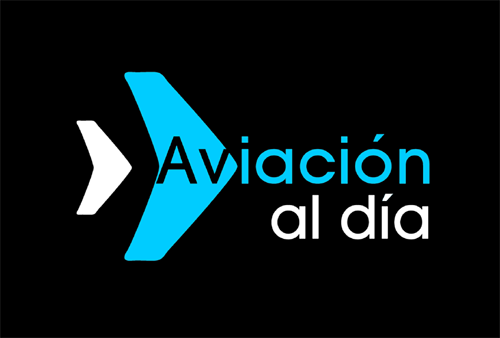 Plataforma Informativa de Aviación Comercial líder en América Latina.