Avianca Holdings announced on Thursday the main terms of the Equity Conversion and Contribution Agreement (the "ECCA") entered into on September 1, 2021, between the company, certain of its subsidiaries and the "Tranche B" Lenders under the DIP Financing agreement, approved by the Bankruptcy Court for the Southern District of New York on September 14 of this year.
See also: Avianca will have single cabin with differentiated seats on flights within Colombia.
The company recalled that the terms of the ECCA provide for the conversion of approximately US$900 million in Tranche B DIP debentures into equity of a new reorganized holding entity, as well as the contribution – by the participating Tranche B lenders – of US$200 million of additional equity in exchange for extra equity participation in such reorganized entity.
Avianca reiterated that, as it has disclosed to the market through various communications, in the event that the creditors approve the Plan of Reorganization and it is subsequently confirmed by the Court on terms consistent with the ECCA, the company's current shareholders (including common and preferred shareholders) will not receive any distribution in their capacity as shareholders. He reiterated that the terms of the ECCA will apply to the new reorganized company that will emerge from the Chapter 11 process and, therefore, will not benefit the company's existing shareholders.
Related Topics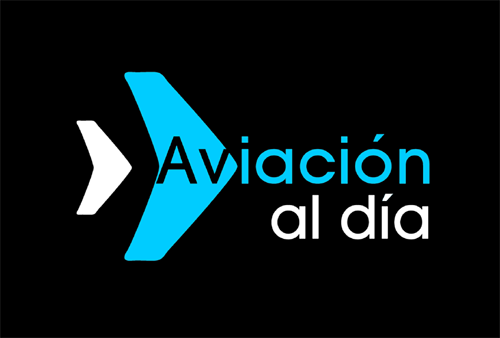 Plataforma Informativa de Aviación Comercial líder en América Latina.