Alitalia's interveners launched Friday the tender for the sale of the Italian airline brand, in insolvency proceedings since 2017, for a base price of 290 million and for which the new state-funded airline, Italia Transporto Aereo (ITA), which aims to become the new flag carrier and in this way would keep the name, will be eligible.
See also: Ryanair raises its passenger forecast to 225 million per year by 2026.
Announcements of the tender were published in several Italian and European newspapers and read that "as part of the extraordinary administration procedure of Alitalia Sai, the interveners intend to proceed with the sale of the brand" Alitalia".
The notice states that starting tomorrow, Saturday, September 18, and before September 30, interested parties may submit applications for admission and binding offers for the first phase before October 4, EFE reported.
See also: EU okays ITA, orders Alitalia to repay 900 mln euros illegal aid.
According to Italian newspapers, although it is not official, ITA intends to participate in the tender, but other companies can also do so with the aim of owning the Alitalia brand, the only obligation is to be "holders of air transport operating licenses or aircraft operator certifications".
In case of award, the bidder must undertake "not to use the trademark in a manner contrary to law or public order and, in any case, not to use the trademark for activities or for forms of communication that may damage the image of any EU member state in the economic, cultural, tourism and transport sectors". It will also have to submit, together with the binding offer, a "security deposit" of 40 million.
After years of unsuccessfully trying to find a buyer for Alitalia and after intense talks with the European Commission to avoid a penalty for state aid to companies at risk of bankruptcy, Rome has succeeded in creating a new Italian airline, ITA, which will take off on October 15, but will have a fleet of aircraft less than half that of Alitalia and will focus on profitable routes, as well as using only Alitalia's take-off and landing slots in accordance with its flights.
Related Topics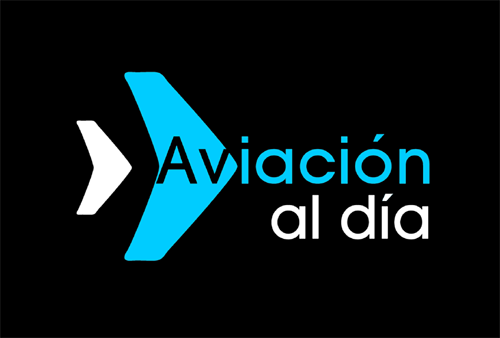 Plataforma Informativa de Aviación Comercial líder en América Latina.