U.S. prosecutors are preparing to charge a former Boeing test pilot suspected of misleading air regulators about safety problems blamed for two deadly 737 MAX crashes, the Wall Street Journal reported Thursday.
See also: Boeing 737 MAX performs first flight tests in China.
Mark Forkner was Boeing's main contact with the U.S. Federal Aviation Administration on how pilots should be trained to fly these planes, according to the publication.
Documents released in early 2020 reveal that Forkner concealed from regulators details about deficiencies in the plane's flight control system, known as MCAS, which are blamed for both accidents.
See also: Singapore lifts ban on Boeing 737 MAX flights.
The 737 MAX was formally certified in March 2017, but spent 20 months not flying after the two accidents in October 2018 and March 2019, which left 346 dead.
The MAX could fly again in late 2020 when the MCAS program was modified.
Boeing, the U.S. aviation giant, agreed to pay $2.5 billion in fines to settle a criminal charge for allegedly misleading regulators who inspected the 737 MAX.
The Wall Street Journal said it is unclear what charges Forkner will face.
Related Topics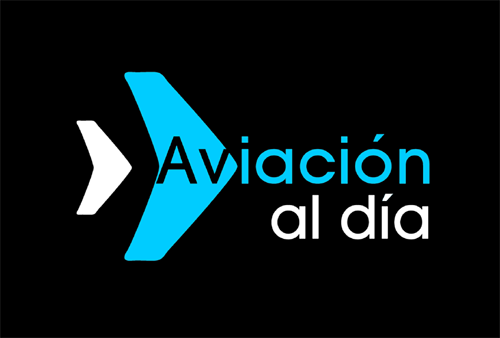 Plataforma Informativa de Aviación Comercial líder en América Latina.