Boeing said on Tuesday it handed over 22 airplanes in August as revived domestic travel fuels 737 MAX deliveries, and received orders for seven 787s.
Of the 22 jetliners handed over to airlines and other buyers last month, 14 were 737 MAX jets and two were P-8 maritime patrol aircraft. The remaining six jets were widebodies, including three KC-46 tankers for the U.S. Air Force.
See also: Singapore lifts ban on Boeing 737 MAX flights.
For the year to date, Boeing has delivered 206 aircraft.
Through the end of August, gross orders for Boeing aircraft totaled 683, up 53 from July. Factoring in canceled orders or instances where a buyer converted an order to a different model, Boeing sold 280 aircraft.
See also: Lufthansa announces first route operated by Boeing 787.
Deliveries are financially important to planemakers because airlines pay most of the purchase price when they actually receive the aircraft.
On aircraft sales, Boeing said it received orders in August for 53 aircraft, including 35 of its 737 MAX jets, and 18 of its larger widebody aircraft.
Those include 11 777 freighters – one for FedEx Corp and 10 more from a buyer or buyers Boeing declined to identify.
Total orders for August, taking into account cancellations and conversions, stood at 23, Boeing said.
Related Topics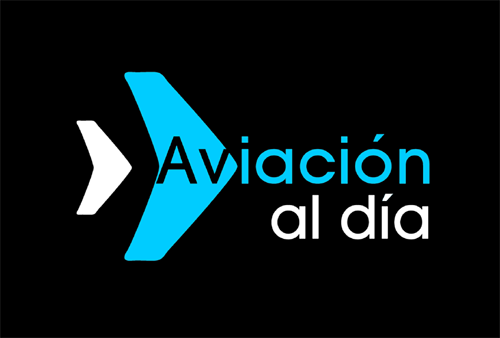 Plataforma Informativa de Aviación Comercial líder en América Latina.