With the aim of continuing to reactivate long-haul flights from Barcelona and adapting quickly to the evolving situation and restrictions, LEVEL announced Wednesday that it will resume flights to Punta Cana (Dominican Republic), extend flights to Cancun and reinforce flights to Argentina during the coming winter.
Flights to Punta Cana will operate once a week. Tickets are already on sale with prices starting at 510€ round trip.
See also: LEVEL and American Airlines resume codeshare flights.
Following the success of the route to Cancun during the summer months, and after announcing the extension of operations during September, LEVEL announces more flights to Cancun starting November 29. The route will operate with a weekly frequency.
The route connecting Barcelona and Buenos Aires will increase frequencies in the coming months. During the month of October LEVEL will operate two frequencies a week, which will increase to three in November and reach four in December.
"Our direct flights from Barcelona to Punta Cana are good news for the tourism sector and another example of how LEVEL is adapting to the current situation". "At LEVEL we are focused on offering attractive alternatives for those people who want to travel, to places as attractive as Punta Cana or Cancun, while maintaining connectivity from Barcelona to Buenos Aires, a very relevant destination for the city," commented Lucía Adrover, Commercial Director of LEVEL.
Related Topics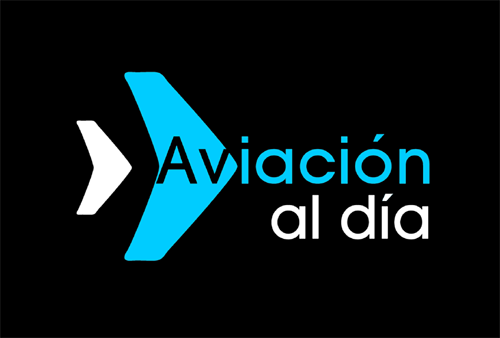 Plataforma Informativa de Aviación Comercial líder en América Latina.