LEVEL and American Airlines reported that they have resumed marketing their codeshare flights.
With the reestablishment of this codeshare, it is possible to make connecting reservations to and from destinations offered by LEVEL through American Airlines. Thus, a person can purchase a ticket from Dallas to Barcelona, or from Austin to Barcelona by flying one of the legs with LEVEL. In addition, this service facilitates American Airlines' access to Barcelona through LEVEL's nonstop flights from San Francisco and Boston.
See also: American Airlines and JetSMART Sign Letter of Intent to Create the Broadest Network in the Americas.
This alliance, which comes at a time when Spain is allowing unrestricted and untested entry for people from the U.S., demonstrates LEVEL's commitment to Barcelona and its connectivity.
For Lucía Adrover, LEVEL's Commercial Director, "Being able to offer our flights on American Airlines channels allows us to boost their distribution in North America. In addition, by marketing LEVEL flights in connection with American Airlines flights, Barcelona is an even more accessible city for people from Los Angeles, Dallas or Austin".
See also: LEVEL extends flights to Cancun throughout September.
"The resumption of this codeshare extends our commitment to offering the best network to our customers," explains Tom Lattig, General Sales Director for Europe, Middle East and Asia for American Airlines. "We are proud to offer those travelers willing to safely explore international destinations the opportunity to reach Barcelona and its rich culture and history with ease through this partnership with LEVEL."
LEVEL is currently flying to San Francisco with two weekly frequencies and three to New York. In addition to its route to Buenos Aires in Latin America and its flights to Cancun, LEVEL's new bet for this summer season, with an operation of one weekly frequency that extends throughout the month of September.
Related Topics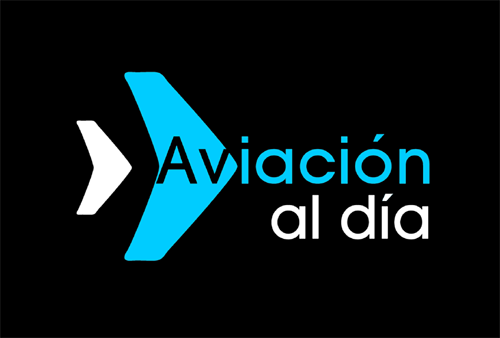 Plataforma Informativa de Aviación Comercial líder en América Latina.