EasyJet has rejected a takeover approach from Wizz Air that would have created a low-cost airline to rival Ryanair, opting instead to raise $1.7 billion from shareholders and go it alone in an industry battling to recover from the pandemic.
See also: EasyJet introduced new uniforms made from recycled plastic bottles.
EasyJet declined to name its suitor, but a source familiar with the matter told Reuters it was Wizz Air.
EasyJet said the all-share approach fundamentally undervalued its business, and added the potential bidder had since said it was no longer interested in a deal.
The approach was "highly conditional in its nature which made it very uncertain in terms of the deliverability of it," easyJet Chief Executive Johan Lundgren told reporters, without giving details.
EasyJet said the fundraising would strengthen its balance sheet should the COVID-19 downturn continue and allow it to take advantage of an expected recovery in Europe's aviation market by, for example, expanding its presence at key airports by buying more slots.
See also: Ryanair announces its 2021 winter schedule to/from Madrid.
EasyJet, which during the pandemic sunk to its first ever annual loss and cut 4,500 jobs, is aiming to steal market share from legacy carriers like British Airways owner IAG and Air France-KLM as they retract their short-haul operations.
But it faces stiff competition from Ryanair, Europe's largest budget airline, and rapidly expanding Wizz, both of which have recovered faster than easyJet over the summer.
Wizz has a stronghold over eastern European destinations like Poland and Romania, while easyJet is well-positioned in countries including Britain, Italy, Switzerland, Germany and France.
EasyJet has a market capitalisation of 3.33 billion pounds ($4.6 billion), while Wizz is worth 5.1 billion pounds.
"EasyJet has always been a strategic target for Jozsef Varadi," said a senior industry source of the Wizz CEO.
Based on passenger data from last year, when fewer people travelled during the pandemic, a combination of the pair would still lag Ryanair by almost 20 million passengers.
Photo: Anna Zvereva/Wikipedia
Related Topics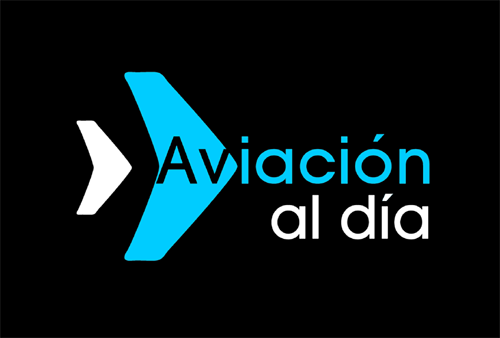 Plataforma Informativa de Aviación Comercial líder en América Latina.