Ecuador eliminated on Tuesday a 5% tax on international airlines, shipping and cargo companies, with which it hopes to facilitate the entry of tourists and the movement of goods, President Guillermo Lasso announced on Tuesday.
The president, in making the announcement, said that this tax "has increased the price of airline tickets and has prevented the arrival of more visitors to Ecuador, but now (also) there will be a better environment for new airlines to come and for existing ones to increase their frequencies," Associated Press reported.
See also: Quito Airport chosen Best Airport in South America by Skytrax.
He pointed out that such tax has also been an obstacle for the subscription of open skies agreements with other countries, including the United States, Ecuador's main trading partner. He added that since 2015 Ecuador has only registered an increase of 100,000 international passengers, but the elimination of this tax "will make us more competitive and will benefit thousands of medium and small businesses in the tourism field."
With this decision, the State will no longer receive US$10 million annually, but foreign travel and tourism is expected to be boosted.
Related Topics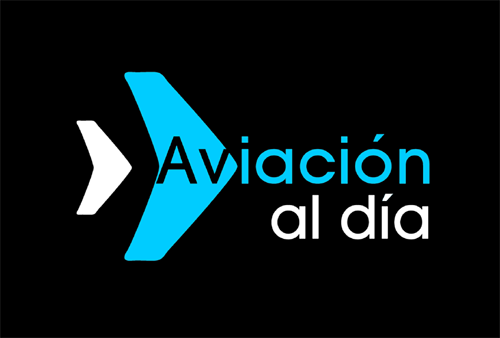 Plataforma Informativa de Aviación Comercial líder en América Latina.