The Lufthansa Group is to initiate a capital increase of EUR 2.1 billion in order to repay the state aid received in Germany.
Lufthansa reported that with the capital increase it wants to "establish a sustainable and efficient capital structure" that will enable the group to repay EUR 1.5 billion of state aid received in Germany, reported EFE.
See also: Lufthansa announces first route operated by Boeing 787.
the airline also wants to repay another EUR 1 billion in state aid by the end of the year.
To this end, it will issue 597,742,822 new shares at a price of EUR 3.58 per share, down from the current price of EUR 8.4, at a ratio of 1:1, i.e. current shareholders will receive one new share for one share held.
The transaction is fully underwritten by a group of 14 syndicate banks and several investment funds managed by Blackrock have signed a EUR 300 million contract and have committed to fully execute their subscription rights.
See also: Lufthansa improves travel experience on short and medium-haul routes.
The subscription period begins on September 22 and ends on October 5.
After the capital increase the company will have 1,195,485,644 shares (now 597,742,822).
The new shares will have the same voting and economic rights as the company's ordinary shares now outstanding.
The Lufthansa Group received state aid last year from Germany, Switzerland, Austria and Belgium amounting to €9 billion, most of it from the German state, which now holds a 15.9 % stake in the airline.
Related Topics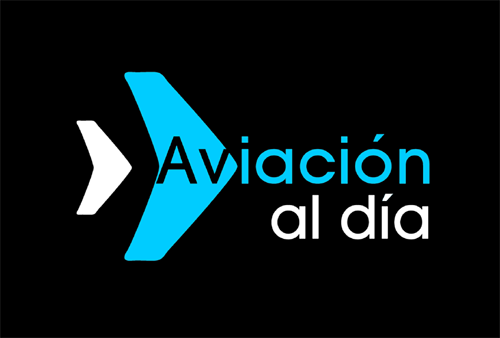 Plataforma Informativa de Aviación Comercial líder en América Latina.