Wingo announced this Monday that as of October 6 it will resume direct flights between Bogota and Curaçao. In this way, the company once again becomes the only low-cost airline in the country to offer direct flights between the Colombian capital and this Caribbean island paradise.
The airline will initially offer two flights per week, on Wednesdays and Sundays, on Boeing 737-800 aircraft with capacity for 186 passengers.
See also: Wingo receives Air Operations Certificate in Panama.
"With the return of our direct flights between Bogotá and Curaçao, we continue to consolidate our position as the number one low-cost airline for Colombians to make their trips abroad a reality, without having to pay more" assured Juan Sebastián Molano, Wingo's Communications Manager. "We will restart this route as of October 6, always maintaining our offer of really low prices, punctuality, biosafety and good vibes; all as part of our commitment to the democratization of quality international air transportation throughout the region," concluded the manager.
Prior to the arrival of the pandemic, Wingo operated direct flights between the Colombian capital and Willemstad, capital of Curaçao, with occupancy factors above 85%. For this reason, the airline will once again focus on stimulating demand between these two markets through low prices and quality.
Related Topics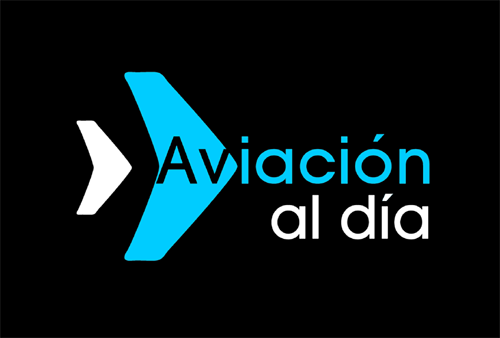 Plataforma Informativa de Aviación Comercial líder en América Latina.