After announcing the launch and resumption of 12 additional routes to provide more connectivity options for the upcoming high season, Avianca confirmed the launch of the new Bogota-Toronto route, which will begin operating in December 2021.
The airline will operate 3 flights a week (Tuesday, Friday and Saturday) between Bogota and Toronto on its Airbus A320 family aircraft, which have a capacity for 150 passengers. This will represent an offer of close to 1,000 seats per week.
See also: Avianca will have single cabin with differentiated seats on flights within Colombia.
"With the launch of this new route we want to connect our travelers in Colombia with Canada in a direct and non-stop way, recognizing the great growth that this country has had as a tourist, academic and business destination. We continue to add more routes, more destinations and more options to our network with our promise of competitive prices and tailor-made products. We are sure that this will also be good news for the reactivation of tourism and the economy," said Ana María Copete, Director of Sales Colombia for Avianca.
Avianca currently offers its customers one of the most robust networks in Latin America with 99 routes, more than 2,680 flights per week and nearly 400,000 seats per week.
Photo: BriYYZ/Wikimedia
Related Topics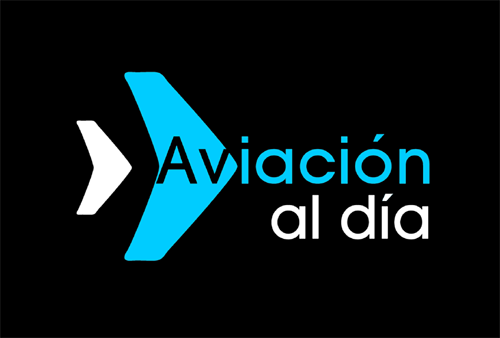 Plataforma Informativa de Aviación Comercial líder en América Latina.