Emirates is increasing flight frequencies to a number of US destinations from October. The airline has been building up connectivity in response to growing customer demand on the back of rising travel confidence and the easing of international travel protocols.
See also: Emirates to receive final A380 in November.
Beginning in October, Emirates will operate 78 weekly flights to 12 U.S. destinations, with an increase in weekly flights scheduled to Boston, Dallas, New York, San Francisco, Seattle and Washington DC.
Boston: five weekly flights.
Dallas: five weekly flights.
New York: 19 weekly flights, (including flights connecting Milan and New York)
San Francisco: five weekly flights.
Seattle: five weekly flights.
Washington DC: five weekly flights.
The airline has already restored its pre-COVID-19 daily flight frequencies to Chicago, Los Angeles and on routes connecting Athens-Newark and Milan-New York.
See also: Emirates seeks 3,000 cabin crew.
Emirates' flagship A380 aircraft will fly to the United States 24 times a week (12 flights to JFK-New York, 7 flights to Los Angeles and 5 flights to Washington DC starting in October.
With this step up in flights, Emirates customers travelling to and from the US on holiday, for work or for visiting family and friends now have additional options for connecting to their destinations. Additionally, through its codeshare agreement with JetBlue, Emirates customers can enjoy seamless connectivity to over 63 destinations in the US and more than 100 destinations through its interline agreement with Alaska Airlines.
Related Topics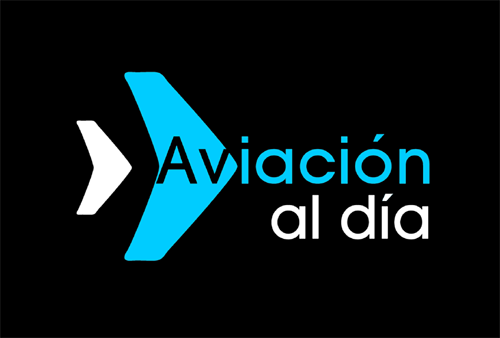 Plataforma Informativa de Aviación Comercial líder en América Latina.