Icelandic low-cost airline PLAY announced that it will hire 100 new Cabin Crewmembers. This is the largest hiring to date for the company, which will double the number of employees.
The plan builds on PLAY's growth in the coming year, as it will add three more aircraft by next spring, with a total of six aircraft by summer. Four more aircraft will be added in 2023, requiring even more hiring.
See also: Iberia Express looking Fligth Attendent.
The airline accepts applications from both experienced and inexperienced flight attendants.
PLAY crews have already attracted the attention of international travelers for their comfortable and discreet attire, which clearly represents the airline's idea of effortless travel, as well as reflecting the company's good morale.
"We have been deliberately cautious in all our plans due to the current world situation, but as local tourism is showing signs of health and travel restrictions are reversing, we feel it is time to start hiring for our growth next summer. I am really excited to welcome our new team members and we are also proud to be able to offer all these new jobs. We have exciting times ahead of us, and not only that, but it's going to be fun too," says Birgir Jónsson, CEO of PLAY.
PLAY will also announce positions for new 50 pilots next week.
Related Topics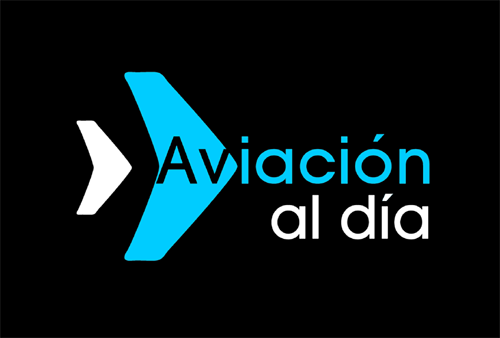 Plataforma Informativa de Aviación Comercial líder en América Latina.