Two years after Australian airline Qantas stored its first Airbus A380, the red-tailed superjumbo will return to the skies.
As of Friday, July 1, 2022, the Airbus A380 is back on the airline's schedule to operate flights between Sydney and Los Angeles.
See also: Qantas to require employees to be vaccinated against Covid-19.
The superjumbo is also scheduled to operate the Melbourne-Los Angeles route six days a week, while the Brisbane-Los Angeles flights will be served by a long-range version of the Airbus A330.
Qantas initially anticipated that its A380s would remain in storage until at least 2023, but a handful will return early to meet an expected increase in bookings based on high vaccination rates and pent-up travel demand.
See also: Qantas plans to resume international flights in December.
All returning A380s will have been upgraded with the latest premium business and economy class seats – using the same layouts as the Dreamliners – along with two upper deck "premium lounges" and a refurbishment of the first class suites.
"These were key markets for Qantas before Covid and, given how well they have recovered, we expect demand for travel on these routes to be strong enough for the A380," Qantas Group CEO Alan Joyce said last month.
A further five A380s are scheduled to return to service in early 2024, with the timing dependent on how quickly the market recovers, and two of the 12-strong fleet of superjumbos will be retired.
Photo: Trevor Long/Wikipedia
Related Topics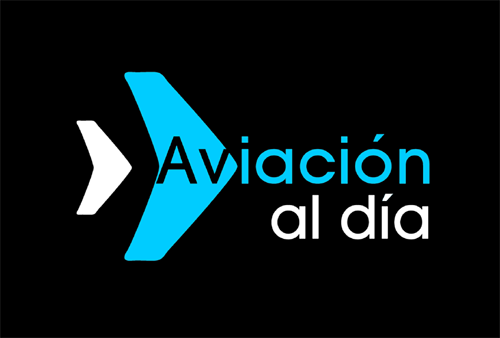 Plataforma Informativa de Aviación Comercial líder en América Latina.