The U.S. Transportation Department said on Thursday it has 18 pending investigations against airlines over complaints that they failed to provide timely refunds during the COVID-19 pandemic.
See also: Delta seeking to hire 1,500 Flight Attendants.
The department said in a report to the White House it was still reviewing 30,100 complaints involving 18 airlines out of 20 investigations it had initially opened. It did not name the airlines, Reuters reported.
"The department has devoted considerable time, energy, and effort to securing relief for consumers and holding airlines accountable," it said in the report.
See also: LEVEL and American Airlines resume codeshare flights.
The department noted it had concluded investigations into complaints involving Air Canada and United Airlines.
The department said Thursday it is separately examining four foreign carriers that filed for bankruptcy protection and "exploring options on how passengers who did not receive refunds when the carriers canceled their flights may be compensated."
The department said it plans to issue rules on refunds for consumers who are unable to travel due to government restrictions.
Related Topics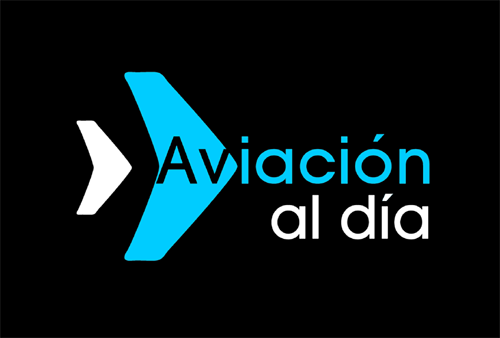 Plataforma Informativa de Aviación Comercial líder en América Latina.