As of Monday, October 18, SAS, Norwegian, Widerøe and Flyr airlines will no longer require the use of face masks on their flights to Norway, Sweden and Denmark, ending a mandate put in place since May 18, 2020 when the coronavirus pandemic was at its peak.
→ Asia's airlines ramp up flights as tough COVID travel curbs ease.
Although the Scandinavian community opened its borders on September 25, the ban on travel without face masks was maintained until Monday as air traffic developments were still being assessed.
Flyr announced Monday that it lifted its order, and after a meeting between all Norwegian airlines, the conclusion is clear: it can now fly maskless on all Norwegian and Scandinavian flights again, InfoBae reported.
"We look forward to once again welcoming new and old passengers with a big smile, without a mask. Welcome aboard," Widerøe's director of communications and public relations, Silje Brandvoll, said in this regard.
→ Qantas brings forward resumption of international flights to November 1.
As the Norwegian Infection Control Guide no longer requires domestic passengers to wear face masks, the airline also removed this requirement from its flights.
There are some exceptions
The restriction is completely lifted for routes within the Scandinavian block of countries but some, such as to Alicante, Faroe Islands, Aberdeen and London, protective masks are still mandatory until further notice.
"We point out that there may still be local requests for face masks at the destination of arrival. It is the responsibility of passengers to keep themselves updated at all times on the rules that apply to the location to which they must travel," Brandvoll adds.
SAS Airlines, another airline that removed the restriction, said through its press officer, John Eckhoff, who emphasized that the measure will primarily focus on flights in Norway and Scandinavia.
"We also removed all other measures against the coronavirus," he added.
Norwegian did the same, and also warned its passengers to be aware that in many airports in Scandinavia and Europe there is still a requirement to wear a face mask, so they should continue to have the protective element when traveling.
"Those who still want to wear face masks on our flights can, of course, do so," said Esben Tuman director of communications at Norwegian.
Norwegian is maintaining the requirement to wear face masks on flights to other European destinations until further notice, because the infection situation in European countries varies.
Related Topics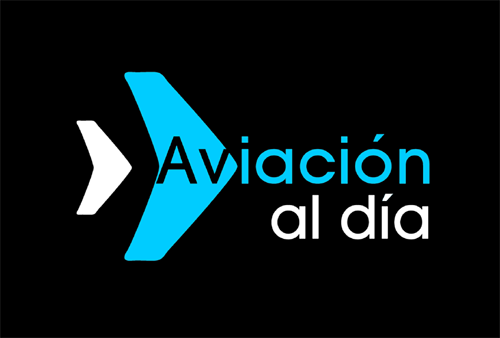 Plataforma Informativa de Aviación Comercial líder en América Latina.