The Venezuelan airline Conviasa opened its first office in the Russian airport of Vnukovo, in the outskirts of Moscow.
"It is very significant for us and our country to know that there is already a formal, official and complete office opened here in the Vnukovo airport, to serve the clients of the Conviasa airline", said the Venezuelan representative in Russia, Carlos Faría, present at the ceremony, in a comment granted to the Sputnik news agency.
→ Conviasa resumes flights between Caracas and Toluca this Wednesday.
The diplomat expressed the certainty that the Venezuelan airline office "will help the exchange of our government officials, will help the exchange of trade, of executives".
Also present at the inauguration ceremony was the Russian ambassador to Venezuela, Sergey Melik-Bagdasarov, who said he and his counterpart Faría were "very happy to inaugurate here the office of this company and to enjoy the services of this Venezuelan airline".
→ Conviasa will fly to Mexico City's new airport starting in 2022.
"The most important thing is that with this flight we have all the options to speed up contacts between officials, business contacts, (…) and this is a very important bridge to develop tourist flows between both parties, because it is direct", he stressed.
Direct flights between Caracas and Moscow by the state airline Conviasa were inaugurated last May with a frequency every two weeks.
Related Topics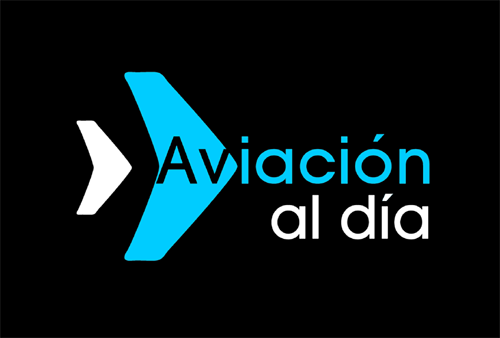 Plataforma Informativa de Aviación Comercial líder en América Latina.