As of May 2022, the Venezuelan airline Conviasa will fly to the new Felipe de Angeles International Airport in Mexico City, as part of the airline's strategic expansion plan in Latin America.
This airport is under construction in the same area of the Santa Lucia Military Air Base in the Municipality of Zumpango, which will allow Conviasa to serve the population that demands direct connection flights between Venezuela and the Aztec capital.
See also: Wingo will resume flights between Bogotá and Curaçao.
The Vice Minister of Air Transport of the MPPT and President of Conviasa, Ramón Velásquez Araguayán, during a visit of the Venezuelan delegation to the facilities, considered that this project will have a great impact for Mexico, being beneficial for both the commercial and military sectors of that country.
Velásquez Araguayán informed that Conviasa will participate in the Mexican Aerospace Fair (FAMEX), to be held from September 22 to 25 at the Felipe Ángeles International Airport, an event in which the services offered by the airline will be presented.
Related Topics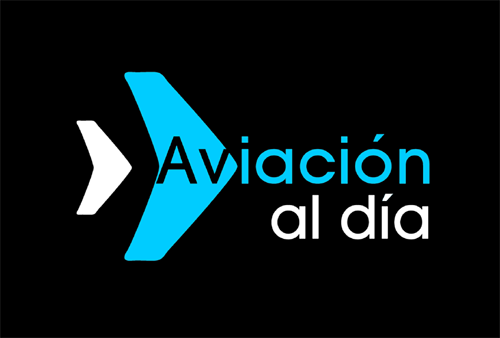 Plataforma Informativa de Aviación Comercial líder en América Latina.