GOL Linhas Aéreas Inteligentes, Brazil's second largest airline, announced Tuesday an agreement to purchase 250 electric horizontal take-off and landing (eVTOL) aircraft from British firm Avolon, with which it will set up a passenger air transport network that it intends to begin operating by mid-2025.
See also: American Airlines and GOL sign exclusive codeshare agreement.
The aircraft, acquired through the leasing system offered by Avolon, are of the VA-X4 model, developed by the British Vertical Aerospace and one of the most advanced of this type of aircraft for the air cab segment at present, reported EFE.
The agreement, announced by Gol in a statement to the market, was signed by the Comporte Group, which belongs to Gol's controlling shareholder and will be responsible for financing the operation.
See also: Brazilian GOL ordered to pay for women cabin crew's cosmetic costs.
Gol, the largest airline in the domestic market, is the third Brazilian company to announce its commitment to horizontal take-off aircraft, popularly known as flying cars, as the manufacturer Embraer and the airline Azul also disclosed plans to exploit this market in Brazil.
According to the airline's press release, the deal will leverage Gol's expertise in the Brazilian aviation market to develop the air network in which it will use the aircraft.
The agreement with Avolon is in line with Gol's strategy to expand in the regional air transport market and open new routes for domestic markets.
VA-X4s can carry up to four passengers, along with the pilot; they have a range of 160 kilometers and reach speeds of 320 kilometers per hour.
Because they are electric, they do not emit polluting gases or use fossil fuels and produce 100 times less noise than a helicopter or an airplane.
Gol currently has a fleet of 127 Boeing 737 aircraft and, before the pandemic, transported approximately 37 million passengers per year.
Related Topics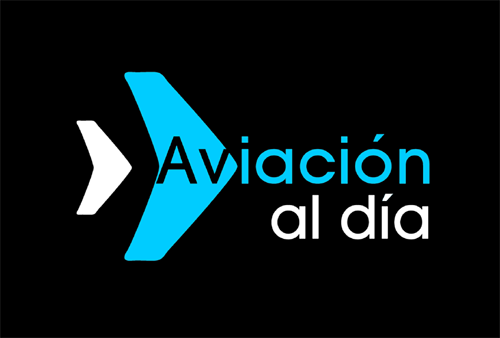 Plataforma Informativa de Aviación Comercial líder en América Latina.