Asia-Pacific airlines have lost billions of dollars this year, with jets grounded in COVID-19 transportation freezes. Now, as some of the world's strictest pandemic-related travel rules begin to ease, they're ramping up flights and ticket offers.
Asian travel agencies and carriers told Reuters they're seeing a surge in bookings and travel enquiries as countries like Malaysia and Vietnam allow domestic flights to resume from this week after months of strict lockdowns.
→ Emirates and Qantas extend partnership to boost of international travel.
India is lifting a domestic capacity cap, while Singapore, Thailand and Fiji are opening without quarantine to vaccinated international travellers from select countries.
While airline industry group IATA does not expect a significant improvement in Asia-Pacific international travel until "later in 2022 here" – predicting cumulative losses of $11.2 billion this year, narrowing to $2.4 billion next year – carriers from AirAsia Group to VietJet Aviation, Singapore Airlines, Fiji Airways and Qantas are already increasing capacity.
→ New Australian low-cost airline Bonza will launch in 2022.
"The most important thing is practically all governments in the Asia-Pacific region with maybe one or two exceptions are abandoning their COVID-zero strategies and moving to a sort of COVID-normal framework," said Association of Asia Pacific Airlines Director General Subhas Menon.
While curbs are easing, a full return to normal operations is a long way off. IATA estimates global aviation industry losses from the pandemic will be a towering $200 billion for 2020-2022, and losses in Asia alone were close to $50 billion in 2020. International travel in the Asia-Pacific region was at around 4% of 2019 levels in August.
And though the relaxation of restrictions will open the way for some tourism, initially it will mean a comparative trickle: Thailand expects only around 100,000 foreign visitors this year, down from nearly 40 million in 2019.
Related Topics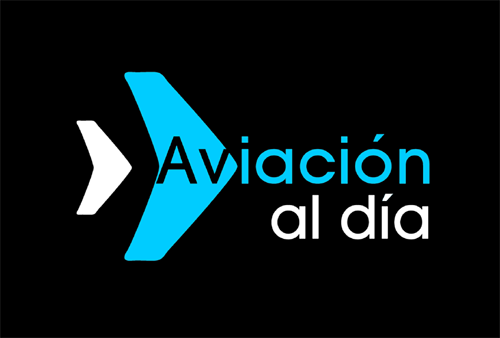 Plataforma Informativa de Aviación Comercial líder en América Latina.