Avianca Holding informed this Monday that to date it has not participated in negotiations to merge with Chile's Sky Airline, after several media outlets published the news.
The company indicated that the Bankruptcy Court for the Southern District of New York has already approved several aspects of Chapter 11, a code that allows financially troubled U.S. companies to reorganize under the protection of the law.
→ From Medellin: Avianca announces new route to San Andres and reactivates operations to Bucaramanga.
The first item consists of the disclosure statement for the plan of reorganization of Avianca and its Chapter 11 affiliates, the distribution by Avianca of the Declaration, the votes of certain classes of creditors in connection with the Plan, and the execution and execution by Avianca of the Conversion and Capital Contribution Agreement.
"In the event that the Plan is confirmed by the Court, the current Tranche B financiers will receive, in repayment of their financing, a controlling equity interest in the new reorganized entity," the company said in a statement.
Related Topics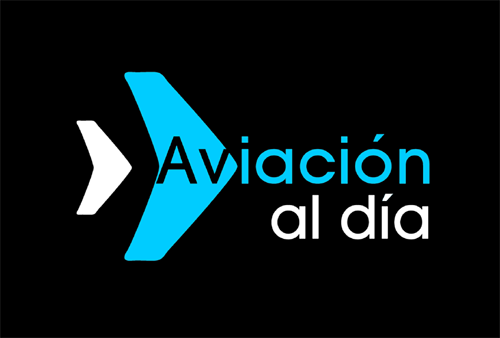 Plataforma Informativa de Aviación Comercial líder en América Latina.