The International Air Transport Association (IATA) 77th Annual General Meeting approved a resolution for the global air transport industry to achieve net-zero carbon emissions by 2050. This commitment will align with the Paris Agreement goal for global warming not to exceed 1.5°C.
→ ITA, Alitalia's successor, will purchase 28 Airbus aircraft and lease 31.
"The world's airlines have taken a momentous decision to ensure that flying is sustainable. The post-COVID-19 re-connect will be on a clear path towards net zero. That will ensure the freedom of future generations to sustainably explore, learn, trade, build markets, appreciate cultures and connect with people the world over. With the collective efforts of the entire value chain and supportive government policies, aviation will achieve net zero emissions by 2050," said Willie Walsh, IATA's Director General.
Achieving net zero emissions will be a huge challenge. The aviation industry must progressively reduce its emissions while accommodating the growing demand of a world that is eager to fly. To be able to serve the needs of the ten billion people expected to fly in 2050, at least 1.8 gigatons of carbon must be abated in that year. Moreover, the net zero commitment implies that a cumulative total of 21.2 gigatons of carbon will be abated between now and 2050.
→ Emirates to restart flights to London Gatwick in December.
A key immediate enabler is the International Civil Aviation Organization's (ICAO) Carbon Offsetting and Reduction Scheme for International Aviation (CORSIA). This will stabilize international emissions at 2019 levels in the short-to-medium term. Support for this was reaffirmed in today's resolution.
The resolution demands that all industry stakeholders commit to addressing the environmental impact of their policies, products, and activities with concrete actions and clear timelines, including:
Fuel-producing companies bringing large scale, cost-competitive sustainable aviation fuels (SAF) to the market.
Governments and air navigation service providers (ANSPs) eliminating inefficiencies in air traffic management and airspace infrastructure.
Aircraft and engine manufacturers producing radically more efficient airframe and propulsion technologies; and
Airport operators providing the needed infrastructure to supply SAF, at cost, and in a cost-effective manner.
Related Topics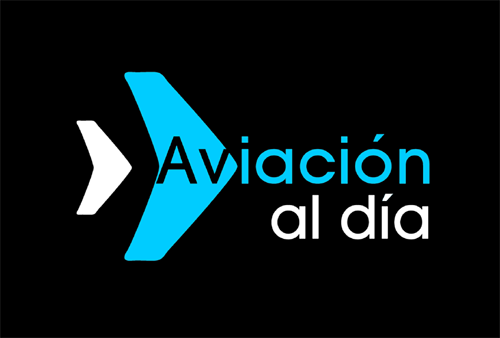 Plataforma Informativa de Aviación Comercial líder en América Latina.