The Dominican Republic opened to international traffic without limitations in July of last year and is one of the Latin American countries that has persevered the most in reactivating tourism during the pandemic, which is why it has become a destination of great interest.
Iberia has always been committed to this strategic market through a rapid recovery of capacity and providing stability to the operation, with no cancellations in the short term.
→ Iberia schedules flights to 17 Latin American cities this winter.
Santo Domingo is the route on which Iberia has recovered its capacity the fastest and, for this reason, the airline has wanted to accompany this reactivation of demand with an increased offer: from the daily flight in December 2020, it went up to nine in May, to ten in June and up to 11 frequencies in the summer.
In November, Iberia has decided to further increase its offer and in its new schedule for this season will add two more flights to reach 13 weekly frequencies, reinforcing its commitment and leadership in Latin America in general, and with this Caribbean region in particular.
→ Iberia and Aeromar renew agreement and offer 18 destinations in Mexico.
The route is operated with Airbus A330-300 aircraft, with capacity for 292 passengers: 29 in Business Class, 21 in Premium Economy and 242 in Economy.
"From the point of view of tourism, we value very positively the right decision of the Dominican government, which has been able to reconcile the measures of prevention and health care with the utmost zeal along with those aimed at boosting the recovery of this sector so vital to the country's economy," said Victor Moneo, director of LATAM Sales and Institutional Agreements.
Related Topics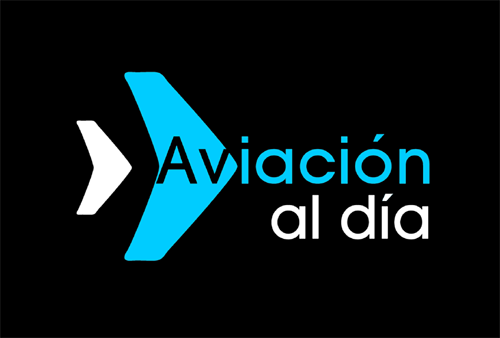 Plataforma Informativa de Aviación Comercial líder en América Latina.