Brazil's Nella Airlines, a fledgling airline that is still awaiting authorization to fly in Brazil but already has operations in Bolivia and Venezuela, announced Tuesday an agreement with a Saudi public fund for $350 million that will allow it to operate up to 239 aircraft in the future.
The agreement was signed by Nella Airlines Group, the U.S. conglomerate that controls the Nella Group companies, and Falcon Vision, one of the companies in charge of raising funds for Saudi Arabia's Public Investment Fund (PIF), the world's largest public investment fund, the airline said in a statement released in Brazil, EFE reported.
→ Colombian airline Sarpa receives certification to operate commercial flights.
The agreement will allow "the growth and acceleration of Nella's business in the framework of a project that will be implemented in phases and that projects the operation of 239 aircraft in the first stage," according to the statement.
Initial planned investments in the business total $350 million, according to the agreement Nella said he signed with Falcon Vision, a company based in Jeddah, Saudi Arabia.
This airline has plans to become a major operator in Latin America and already operates in Bolivia and Venezuela through the companies Amaszonas by Nella and Albatros by Nella, respectively, while it is awaiting authorization to fly in Brazil, Chile and Paraguay.
→ Copa Airlines joins IATA's commitment to gender equality.
As negotiated with the Saudi fund, Nella will also be "responsible for certifying, acquiring, structuring, managing and operating different airlines that will enable a global air connection from the Middle East to Africa, Asia, Europe and Latin America".
Nella, based in Brasilia and the first Brazilian airline created with foreign capital, is 100% owned by the U.S. conglomerate Nella Airlines Group, which is controlled by Brazilian businessman Mauricio Araújo de Oliveira Souza.
The group announced in August the US$50 million purchase of control of Bolivian Amaszonas, which has been operating in the Andean country for 22 years and has regular flights to Brazil, Chile and Paraguay, and a month earlier had announced the acquisition of a stake in Venezuelan Albatros Airlines.
"We have an appetite for growth and we have demonstrated that with the latest acquisitions and agreements signed. The air market will boom in the post-pandemic and we are ready for that growth," said Souza, who founded the airline in 2019 with the goal of making it one of the largest in Latin America, quoted in the company's statement.
According to Nella, Falcon Vision is one of the companies linked to the Public Investment Fund (PIF), the world's largest public investment fund, which is headed by Mohammad bin Salman bin Abdulaziz Al Saud, Saudi Arabia's Crown Prince, Deputy Prime Minister and current Minister of Defense.
Related Topics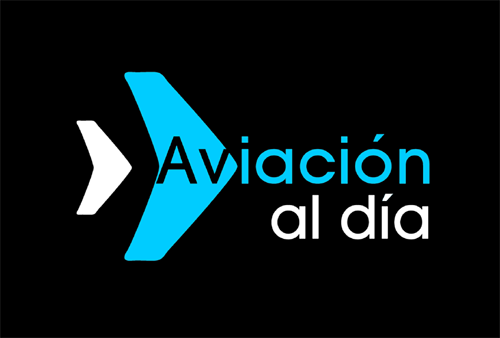 Plataforma Informativa de Aviación Comercial líder en América Latina.