Southwest Airlines canceled hundreds of flights over the weekend due to air traffic control problems and weather, according to the airline.
The carrier canceled, between Saturday and Sunday, about 1,800 flights, or 28% of its schedule, according to flight tracker FlightAware. That was by far the highest rate among major U.S. airlines.
→ Pilots union sues Southwest Airlines.
Next in line were Allegiant and Spirit, which had canceled 5% and 4% of their flights respectively on Sunday, according to Flight Tracker. American Airlines canceled 2%.
Southwest reported Saturday via Twitter that "TC (control traffic) issues and disruptive weather have resulted in a high volume of cancellations over the weekend as we work to recover our operation; customer standby services will take longer than usual."
→ American Airlines and IndiGo announce codeshare agreement.
This Sunday, the U.S. Federal Aviation Administration. (FAA) sought to disassociate itself from the firm's attributions with a Twitter message, "Some airlines continue to have scheduling problems because their aircraft and workers are out of place."
"There has been no reported shortage of FAA air traffic workers since Friday. There were flight delays and cancellations for a few hours late Friday due to widespread bad weather, a military training and staffing constraints" in Jacksonville, Florida, he added.
For its part, the company's pilots' union (SWAPA) said it had news of Southwest's "operational difficulties" due to "different problems" and denied that its members were participating in "official or unofficial actions".
Sources: AP, EFE.
Related Topics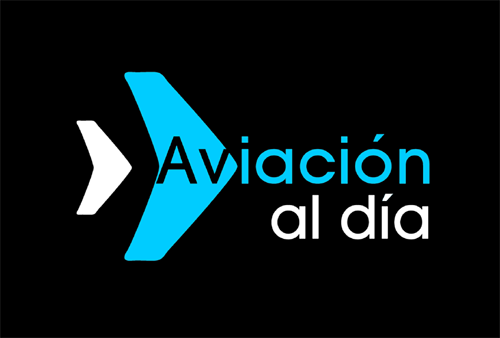 Plataforma Informativa de Aviación Comercial líder en América Latina.