Alitalia, which will disappear on October 15, has canceled this Monday 127 flights due to public transport strike nationwide, while in cities such as Rome, Milan or Naples there have been delays in subway and train services.
Among the cancelled flights are some with destination or departure from Madrid, Barcelona, Amsterdam, London or Brussels.
→ ITA, Alitalia's successor, will purchase 28 Airbus aircraft and lease 31.
It has also been forced to cancel 10 connections as early as October 10 and another 11 on October 12.
The airline has informed its customers that it has put in place an alternative plan with larger aircraft to reposition them and avoid inconvenience as far as possible.
This Monday the minority unions CUB Trasporti, USB Lavoro Privato Lombardia, SGB, Al Cobas and Sol Cobas have called on public and private workers in the transport sector to join a 24-hour national strike in defense of better pay conditions and greater job security.
Photo: Aldo Bidini/Wikimedia
Related Topics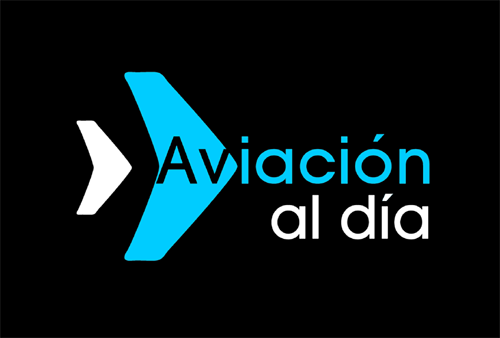 Plataforma Informativa de Aviación Comercial líder en América Latina.