Volotea has won the Europe's Leading Low-Cost Airline award at the 2021 World Travel Awards. The prestigious prize was announced on October 22nd.
"We are very proud to have won with such broad competition in the low-cost category. It's a true recognition to what we do, specially coming from our own industry. Since we launched, we have managed to combine competitive low-cost prices with a good flight experience for our customers", said Carlos Muñoz, CEO and co-founder of the airline.
→ Volotea, Air Nostrum y Dante Aeronautical unveil plans for a first 100% Electric Aircraft.
It was Volotea's first nomination in the category. The awards have been referred to as "the Oscar's of the travel industry" by the Wall Street Journal and others and they were created in 1993 with the goal of recognizing and celebrating excellence in all sectors of the global travel and tourism industry.
"To have our clients and industry peers vote us into a Europe-leading position is testament to the hard work and dedication of the Volotea staff through all our bases across Europe. The award is recognition of the real difference they have made to our clients' travel needs."
→ Volotea wins tender to operate 6 routes in Sardinia.
Volotea was founded in 2011, and since it has grown to over 1,350 staff employees with 17 bases across Europe, flying to over 100 destinations in 15 countries. In 2020, the company made a major upgrade to its fleet, which is made of 40 Airbus aircraft (A319/A320s), with more capacity, range and improved CO2 emissions.
Foto: Pedro Aragão/Wikimedia
Related Topics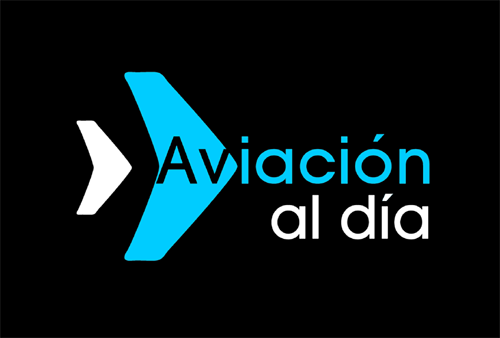 Plataforma Informativa de Aviación Comercial líder en América Latina.