The low-cost airlines Flybondi and JetSmart will increase air connectivity in Uruguay for next summer, according to the Undersecretary of Tourism of the South American country, Remo Monzeglio.
The number 2 of the Tourism portfolio made this announcement in the Executive Tower, headquarters of the Uruguayan Government, at the exit of a meeting with the Ministers of Defense, Javier García; Interior, Luis Alberto Heber; and Public Health, Daniel Salinas, called by the Secretary of the Presidency, Álvaro Delgado, EFE reported.
→ Brazilian airline Nella will operate 239 aircraft with Saudi fund support.
The imminent reopening of borders to tourism in Uruguay, scheduled for November 1, was the reason for this meeting, which was also attended by representatives of Customs and Migration as parties involved in the procedures for entering the country.
Monzeglio confirmed that the Argentine airline Flybondi will start operations with 4 weekly frequencies between Aeroparque Jorge Newbery in Buenos Aires and the airport of Punta del Este (southeast of Uruguay), at a price of US$ 68, which, in the opinion of the Undersecretary of Tourism, "encourages transit" between both countries.
He also announced that Chile's JetSmart "plans to fly from February" between Santiago de Chile and Montevideo with planes for 189 passengers, although he did not offer further details.
→ LATAM awarded as leading airline in South America in 2021.
Uruguay reopens its borders next November 1 after their closure in March 2020, days after a sanitary emergency was declared due to the first cases of covid-19.
Access will be allowed to all foreigners who have completed their vaccination schedule (i.e., 14 days after receiving the last anticovid dose), who test negative to a PCR test done with a maximum of 72 hours prior to entry and who complete the affidavit prior to arrival.
"It has to be uploaded 'online' and it is going to be previously controlled (by Migrations). Therefore, no one should approach the border without it, because they will not be able to enter," Monzeglio said.
The Undersecretary of Tourism confirmed that "all vaccinations (one or two doses) are accepted" and that tourists will not have to undergo quarantine, although they will have to undergo a PCR seven days after the one prior to their arrival.
"Everything is being studied so that tourists enter in a fluid, but also safe way", he asserted.
Related Topics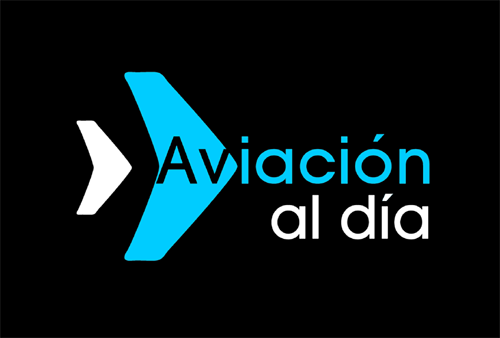 Plataforma Informativa de Aviación Comercial líder en América Latina.