Following the lifting of entry restrictions to Cuba, Wingo Airlines announced on Monday that it will increase its flights to the island.
As of November 18, the airline will offer two weekly flights between Bogota and Havana; and as of December, a third frequency will be added to reach three flights per week.
→ Wingo will resume flights between Bogotá and Curaçao.
In this way, Wingo offers the market close to 20 thousand additional seats on this route and consolidates its position as the only Colombian airline to offer direct flights to Cuba; all as part of its commitment to reactivate and boost the region's economy.
Tickets are already available on the airline's website.
Related Topics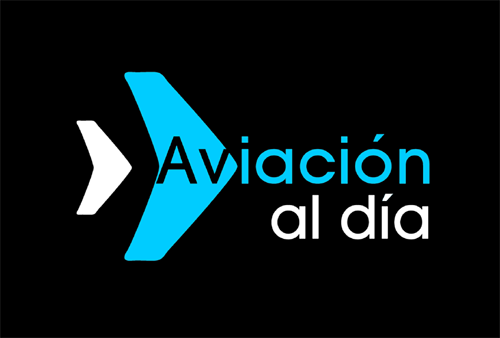 Plataforma Informativa de Aviación Comercial líder en América Latina.