Panama's Copa Airlines, currently operating at about 75% of its pre-pandemic capacity, expects to reach 80% by December, albeit with lower occupancy factors and fares, which will impact the company's revenues, Copa Airlines CEO Pedro Heilbron said during the ALTA Airline Leaders Forum 2021.
However, by 2022, he foresees a full recovery through the incorporation of more aircraft, although without exploring new markets.
→ Copa Airlines launches new route between Panama and Atlanta.
"Copa is coming out of the pandemic strong, and 2022 is a year to consolidate, to get closer to what we were pre-pandemic, to retake the routes we haven't been able to open yet. I would say it's not necessarily a year for new adventures," Heilbron said.
The airline will have taken delivery of seven new 737 MAX 9 aircraft by the end of 2021, and expects to take delivery of eight during 2022, as part of a 71-aircraft purchase order, of which it has taken delivery of 15 in total.
→ Copa Airlines joins IATA's commitment to gender equality.
It also expects to take delivery of a Boeing 737-800 freighter conversion in December, which will enable it to increase its cargo capacity.
On the other hand, Heilbron ruled out operating at the Felipe Angeles International Airport (AIFA), as it considered it a priority to maintain its operations at Mexico City's International Airport.
Related Topics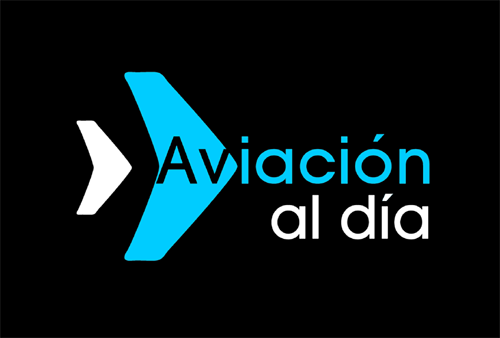 Plataforma Informativa de Aviación Comercial líder en América Latina.