Airbus has rebuffed calls by aircraft leasing companies to temper plans to almost double production of its best-selling A320 jet family, telling them its ambitions are justified by expectations for post-pandemic demand, industry sources said.
→ Mixed Fleet Flying for A380 and A320 approved by Japan.
Major lessors have joined engine makers in warning Airbus that an aggressive output increase to a new peak above 70 aircraft a month could upset the market and hurt plane values while a recovery from the coronavirus crisis remains fragile, Reuters reported.
The latest approach came in separate letters to Airbus from at least two of the world's largest leasing companies, the sources said, confirming a Financial Times report.
Airbus has responded by saying it is sticking to its plans, which involve a firm target of 64 A320-family jets a month in the second quarter of 2023, along with studies to raise monthly output to 70 in early 2024 and 75 by 2025.
→ ITA, Alitalia's successor, will purchase 28 Airbus aircraft and lease 31.
That compares with about 40 A320-family jets a month now and what was then a record level of 60 before the COVID-19 crisis.
Airbus told leasing companies complaining about the plans that "demand is there", two people familiar with the matter said, speaking on condition of anonymity.
An Airbus spokesperson declined to comment on confidential correspondence but said: "We continue to work on our commercial aircraft production ramp-up in line with the planning communicated in May 2021."
The exchange deepens a row over the speed of recovery from a pandemic-induced travel slump that led to thousands of planes being grounded in the past year.
Although arguments over right levels of supply are common between jetmakers and lessors who rely on maintaining the value of planes, tensions have escalated since the pandemic as lessors have collectively overtaken airlines as the biggest buyers.
"It's the normal tension, but Airbus have to play the game carefully," said one senior industry source. "Lessors always take their aircraft; you don't want to alienate them too much."
Industry pioneer Steven Udvar-Hazy, executive chairman of Air Lease Corp, warned of the dangers of overproduction at an Airline Economics conference last month.
While most analysts agree that any recovery will benefit small jets such as the A320 and Boeing 737 first, the dispute focuses on whether it makes sense to raise output sharply before a glut of parked jets has returned to service – a step needed to rescue their earning potential for lessors and engine makers.
Related Topics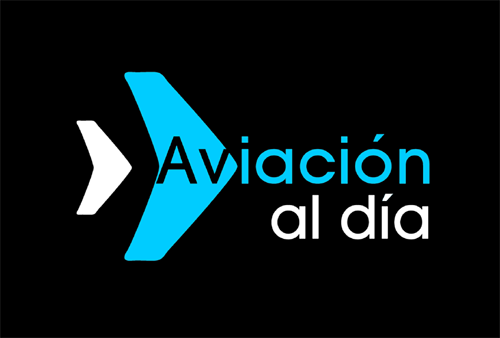 Plataforma Informativa de Aviación Comercial líder en América Latina.