Since the appearance of COVID the world has felt the impact of the suspension of flights by the aviation industry, however, in recent months the activity has been reactivated by more than 60%, so many airlines activated a recruitment process of new talent to meet the demand of the sector.
→ An airline is offering more than $180,000 in potential bonuses to recruit and retain pilots.
Cargair is the largest private Academy in Canada, thanks to its 60 years of experience training high quality pilots, is positioned as one of the most reliable and provides greater benefits to its students, is the only one that offers 50 hours with multi-engine aircraft, a fundamental requirement when applying to an airline, they have a fleet of 60 aircraft and their own maintenance technicians, which makes the training more consistent.
"It is a good time to be a pilot, in 1 year the demand will be quite high, airlines have let go professionals with more experience, so they are renewing their recruitment. The Canadian license has a high level of demand, for example, a pilot gets 800 to 1000 hours of ground training, the academic and knowledge level is higher than in Latin America, and even the USA", said Cristian Medina Lopez, Sales Consultant in Colombia and Flight Instructor of the Academy.
→ Wizz Air to hire 4,600 new pilots by 2030.
From October 26 to 29, Expo-Estudiante will be held in Bogota, Colombia, where Cargair will offer its programs to students who wish to train as professional pilots, at the Corferias and on the 30th two conferences will be held at the Hotel GHL Collection de la 93. For more information: [email protected] This information campaign will be extended to the rest of Latin America. Latin America.
In addition to the Academy, Cargair has Max Aviation, a commercial subsidiary company and the environment is very dynamic, they have private aircraft, guides, students have contact with pilots, it is a very active environment, and those who show talent and special skills could be hired as instructors, so they would have access to a real source of employment.
"The aviation career should bring a lot of smiles, we always tell our students to have fun, that flying excites you, I am a person who has fulfilled my dream, there are many dreams in an airplane, I am pleased to help make them come true, when I am an instructor I make my students love the profession, flying gives an impressive peace, thanks to the work we do together we have come to overcome fear, there are those who begin their career with a spark and come to shine, "said Medina.
There are many dreams in an airplane, the greatest satisfaction of being a pilot is connecting to the world!
Related Topics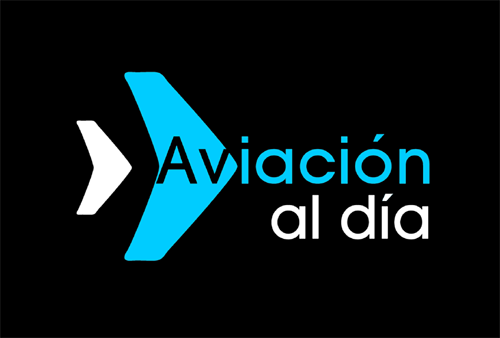 Plataforma Informativa de Aviación Comercial líder en América Latina.