Canadian airline WestJet will restore service and connectivity to more than 95 destinations across the carrier's domestic, cross-border and international network beginning in December.
"As Canadians' confidence in travel increases, the return of service to 95 destinations marks an important milestone in rebuilding our network to pre-pandemic levels," said John Weatherill, WestJet's Chief Commercial Officer.
→ WestJet announces new flights to Scotland from Toronto starting in 2022.
The airline will offer nonstop service to 55 destinations this winter, including 26 international, 17 domestic and 12 cross-border destinations from Toronto.
WestJet will also offer nonstop service to 61 destinations from Calgary, including 30 domestic, 19 cross-border and 12 international.
→ LEVEL will once again connect Barcelona with Los Angeles.
The airline said it is adding nonstop options to Cancun and Orlando with the return of international flights to Winnipeg, and will reinstate nonstop service four times a week between Regina and Winnipeg.
On the other hand, it informed that it will connect Edmonton and Honolulu starting December 18. This winter, the airline will offer 24 non-stop destinations from Alberta's capital city.
Related Topics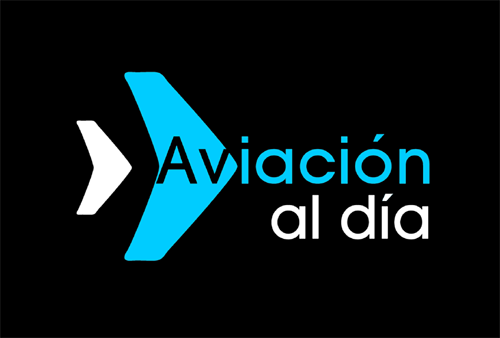 Plataforma Informativa de Aviación Comercial líder en América Latina.