Amazon and three major U.S. airlines (Alaska Airlines, JetBlue and United Airlines) formed an alliance Wednesday to encourage investment in sustainable aviation fuels to reduce carbon emissions.
The announcement was made by the Rocky Mountain Institute (RMI) and the Environmental Defense Fund (EDF) on the occasion of the COP26 climate summit in Glasgow.
→ How to fly more without continuing to pollute?
RMI and EDF had already launched an initiative in April with the support of major US groups such as Boeing, JPMorgan Chase, Microsoft and Netflix, which have committed to limiting their carbon footprint.
The latest partnership, which includes Amazon's air cargo company, seeks to take those goals further by supporting the acceleration of sustainable fuel production, lower costs and technological innovation, AFP reported.
"By working with other companies, we are demonstrating that there is a strong and growing demand for the rapid deployment of cost-effective, sustainable aviation fuels, which will help Amazon meet our commitment to achieve carbon neutrality by 2040," said Sarah Rhoads, vice president of Amazon Air, quoted in a statement.
→ IATA Annual Assembly approves resolution to achieve zero carbon emissions by 2050.
Air transport is currently responsible for 2.5% of global C02 emissions, according to figures provided by the RMI.
But the institute stresses that sustainable fuels, which can be produced mainly from vegetable or plant oils, account for only 0.1% of those used by aviation worldwide due to "insufficient and fragmented demand and financial obstacles."
"Production and supply are not now at the level needed to supply our industry," said Alaska Airlines chief Ben Minicucci. "That's why we need to build a robust market for sustainable aviation fuels."
Photo: Nathan Coats/Wikimedia
Related Topics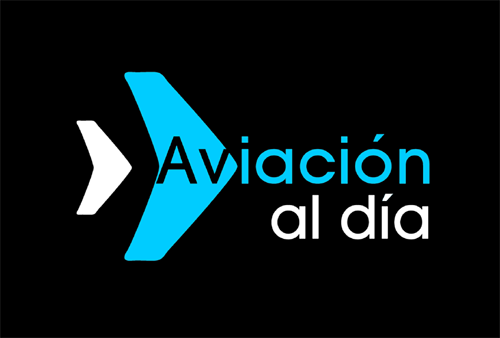 Plataforma Informativa de Aviación Comercial líder en América Latina.