In the search for Malaysia Airlines Flight MH370, Richard Godfrey – an aerospace engineer – has discovered that after following the coastline of Sumatra the Boeing 777 was put into a holding pattern for 22 minutes before proceeding south.
Godfrey is using a revolutionary new tracking technology called WSPRnet to track MH370 which it is hoped will lead to a new search.
→ Pilot error likely caused Air India Express crash.
He discovered that the MH370 did fly around the coast of Sumatra in Indonesia, most likely without actually crossing the coast line and therefore passing over the territory of Indonesia.
Then, MH370 followed the coastline of Sumatra until 18:56 UTC and then turned South West.
But he also found that MH370 entered a race track holding pattern at around 19:12 UTC lasted for around 22 minutes until 19:34 UTC.
→ Boeing accepts liability for Ethiopian Airlines 737 Max crash.
This flight route of MH370 is a result of the WSPRnet analysis. The flight path is at a constant ground speed of 497 knots and a constant altitude of 36,000 feet. There is no contrived descent or ascent to match the Inmarsat satellite data, Airlive reported.
There are no contrived turns to match the Inmarsat satellite data timing or a fabricated sighting by Kate Tee. The Inmarsat satellite BTO and BFO data matches perfectly the timing, position and track at the 1st Arc (18:28 UTC BTO and BFO), during the SATCOM call (18:40 UTC, BFO only) and the 2nd Arc (19:41 UTC BTO and BFO). On entering the holding pattern MH370 was 150 nm from the coast of Sumatra and 40 nm from the 2nd Arc.
At 19:44 UTC MH370 was 330.0 nm from the Indonesian military radar station at Sabang, 338.1 nm from Silboga and 347.1 nm from Lhokseumawe, comfortably out of all radar range. Neither the Malaysian nor the Indonesian Military have published any radar data.
Then Godfrey said: "If the pilot's goal was to make MH370 disappear without trace, then why waste fuel with a holding pattern and why not head directly to most remote area possible of the Indian Ocean without deviation?"
Photo: Montague Smith/Wikipedia
Related Topics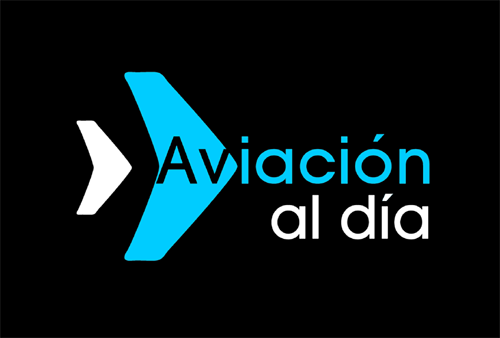 Plataforma Informativa de Aviación Comercial líder en América Latina.