Three people were injured at Atlanta's Hartsfield International Airport after a passenger lunged at a bag containing a firearm, the Transportation Security Administration (TSA) said in a statement, saying the information about the injuries came from "initial reports."
The three injured adults have injuries that are not considered life-threatening, according to a source familiar with the situation. Two of the injured were taken to the hospital, he added.
→ U.S. warns pilots about Ethiopia's capital airport.
The source said the injured persons were not shot and instead were injured during the evacuation. He also indicated that the bullet from the firearm entered the property of the person who brought it in, CNN reported.
According to the agency, the prohibited item was identified by X-ray at the main security checkpoint and a baggage inspection began. The passenger was told not to touch the property, but lunged toward it and fired the weapon, the statement said.
The passenger ran out of the airport. At that point, TSA and local authorities initiated a ground stop.
→ IATA: Passengers want to use biometrics to speed up travel processes.
The incident occurred this Saturday around 1:30 p.m. (Miami time) and continued until the all clear was given at 3:20 p.m. Passengers were screened again at that time.
"This incident underscores the importance of checking personal belongings for dangerous items before departing for the airport. Firearms, particularly loaded firearms, introduce unnecessary risk at checkpoints, have no place in the passenger cabin of an aircraft, and represent a costly mistake for passengers attempting to board a flight with them," the statement said.
The TSA says its officials have found more than 450 firearms at Atlanta checkpoints so far in 2021.
No details have been provided about the weapon or the circumstances surrounding the accidental discharge.
Photo: William Fisher/Wikimedia
Related Topics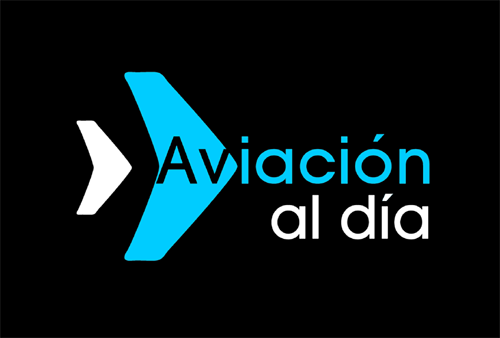 Plataforma Informativa de Aviación Comercial líder en América Latina.