Panama's Copa Airlines announced the start of operations at the new Palmerola International Airport in Comayagua, which will serve the city of Tegucigalpa, Honduras, beginning December 15, 2021.
→ Avianca will resume strategic alliance with United and Copa Airlines.
Copa currently operates from Toncontin International Airport in Tegucigalpa. However, the airline is permanently moving its operations to the new Palmerola International Airport. This move is in compliance with the provision published in Gazette No. 35,734 of October 1, 2021, which informs the official decision to move international and domestic commercial flight operations to the new airport for security reasons.
In addition, since the announcement of the move to this new location, the airline has been working closely with the Honduran aviation authorities and airport management to ensure a safe and efficient transition to the new airport. From this new infrastructure, Copa Airlines affirms its commitment to the development of the region, connecting Honduras with its extensive route network throughout the continent through the Hub of the Americas at Tocumen International Airport in Panama.
→ Copa Airlines inaugurates flights to Armenia, Colombia.
"From this new airport, our passengers will continue to enjoy a pleasant and safe travel experience, while allowing our airport staff to further take advantage of the efficiencies of the new facilities," said Karen Nanne, Regional Commercial Manager for Central America and the Caribbean.
Copa Airlines will maintain the same schedule and frequencies as its current operation at Toncontín. Flight CM720 departs Panama City at 11:26am and arrives at Palmerola International Airport serving Tegucigalpa at 12:22pm, while flight CM719 will return, departing at 1:52pm and arriving in Panama at 4:50pm, every day of the week.
Related Topics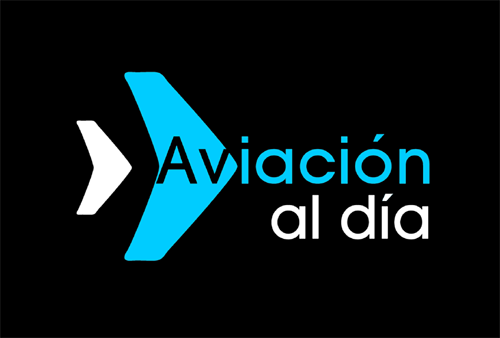 Plataforma Informativa de Aviación Comercial líder en América Latina.