Icelandic airline PLAY has added three new destinations to its summer schedule for 2022 with flights to Dublin in Ireland, Madrid in Spain and Brussels in Belgium.
The carrier will fly three times a week to Dublin starting in late April, three times a week to Brussels starting in May and twice a week to Madrid starting in June.
With this addition, PLAY will fly to 23 destinations in Europe next year. Last month, the airline announced four new destinations in Europe: Lisbon in Portugal, Bologna in Italy, Stuttgart in Germany and Prague in the Czech Republic.
→ Play will hire 100 flight attendent.
Madrid airport is the largest airport in Spain and will be PLAY's seventh destination in the country. The airline currently operates flights to Alicante, Barcelona, Gran Canaria and Tenerife, and will add Malaga and Mallorca to the schedule next year.
"It is very pleasing to add more destinations in Europe that will strengthen our route program. We are confident that these destinations will boost PLAY's operations and that our flights between Iceland and these cities will be popular with the locals," said Birgir Jónsson, CEO of PLAY.
Photo: Colin Cooke Photo/Wikimedia
Related Topics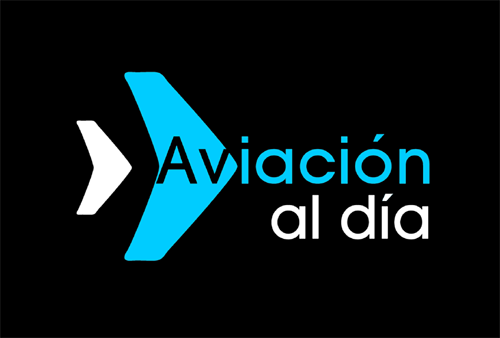 Plataforma Informativa de Aviación Comercial líder en América Latina.