American Airlines on Thursday reported a loss of $1,993 in 2021, 77.6% lower than in 2020, when it reported a historic loss of $8.885 million, due to the heavy impact of the pandemic on its operations.
In operating terms, the airline's losses were 1,059 million, 89.8% lower than in the previous period, showing the recovery experienced in the last year despite the persistence of covid-19.
→ American Airlines and Aer Lingus launch new codeshare agreement.
In terms of operating revenues, the airline collected 29,882 in 2021, 72% more than the 17,337 achieved in 2020. In this section, ticket sales to passengers increased by 79.5% and revenue from freight forwarding by 70.8%.
In the last three months of the year, on which Wall Street investors were most focused today, American lost 931 million dollars, 57% less than in the same period of 2020; which meant a loss per share of 1.44 dollars, EFE reported.
"Over the past year, we experienced periods of high travel demand offset by periods of declining demand due to new covd-19 variants," the entity's CEO Doug Parker said in a statement.
→ American Airlines will operate a daily flight between Miami and Anguilla.
Parker, who will step down at the end of March, insisted that "this volatility has created the most challenging planning environment in the history of commercial aviation."
As for first-quarter guidance, the company said it expects revenues to continue to be 20-22% below those recorded in 2019, while it will operate at 90-92% of capacity.
An hour after the NYSE opened, American Airlines shares were up 0.40%, after falling as much as 3% moments after the open.
Photo: Eric Salard /Wikipedia
Related Topics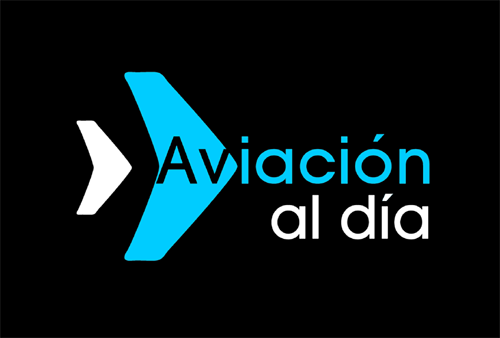 Plataforma Informativa de Aviación Comercial líder en América Latina.