Qatar Airways denied it owes Airbus $220 million in compensation for failing to accept A350 deliveries, in the latest salvo in a bitter legal dispute.
The Gulf carrier said in documents made public Monday that it didn't break its contract with Airbus when it refused to take two of the wide-body jets, and said the planemaker hadn't properly explained how it arrived at the figure, Bloomberg reported.
→ Qatar Airways to fly to Santorini (Greece) starting in June.
Qatar Airways, one of Airbus's biggest customers, has been feuding with the planemaker over surface paint issues, rejecting further deliveries while the two sides argued and filing a lawsuit late last year. Airbus responded by canceling orders for two A350s and a separate order for 50 A321s.
Qatar Airways, which has asked for more than $700 million, said on Monday that the surface flaws could leave the plane vulnerable to damage from a lighting strike. The airline said the European Union Aviation Safety Agency, which has backed Airbus's contention that there's no safety issue, hasn't undertaken an "extensive analysis."
→ Qatar Airways to Resume Flights to London Gatwick.
Qatar Airways also listed other carriers that have flagged concerns with the A350. They include Finnair Oyj and Cathay Pacific Airways Ltd., which both raised questions as far back as 2016, before the Hong Kong carrier later reported problems with multiple planes. By October 2019, Etihad and Air France/Air Caraibes Atlantique had also reported such damage, Qatar Airways said.
The two sides also disagree over whether Airbus has adequately figured out the cause of the issue, and found suitable solutions. The manufacturer proposed a patch repair for one aircraft which Qatar said Monday exhibited failings after one week.
A judge is set to rule next month on whether the A321 cancellation is allowed to stand. Airbus has already provisionally added Qatar back into its plans, it said. It estimates it could deliver the first aircraft around the fourth quarter of 2023, compared with an original delivery date of February of that year.
Photo: Juke Schweizer/Wikimedia
Related Topics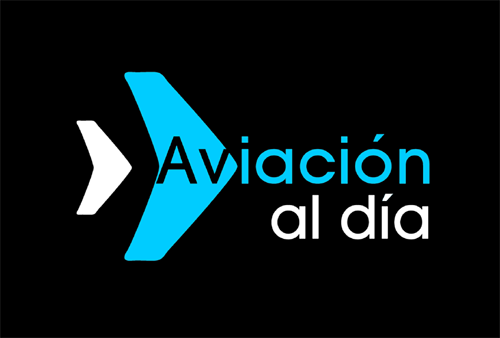 Plataforma Informativa de Aviación Comercial líder en América Latina.