A British judge on Tuesday denied Qatar Airways' request to force Airbus to continue with the A321neo aircraft deal, in a setback for the carrier amid a wider dispute over the planes that has sparked a major showdown in the U.K. courts.
The decision means that the world's largest aircraft manufacturer is free to market the planes to other airlines while the two sides maintain a separate dispute over the safety of A350 aircraft, Reuters reported.
→ Qatar Airways steps into the Metaverse and launches world's first MetaHuman Cabin Crew.
Airbus revoked the A321neo deal in January in retaliation for Qatar Airways' refusal to accept A350s in its main dispute over damage to the aircraft's painted protective coating.
The judge rejected the Qatar airline's argument that it could not obtain similar aircraft to make up for the A321neo supply shortfall, for example by tapping the leasing market or using the 737 MAX aircraft it has provisionally ordered from Boeing.
The decision does not rule out Qatar Airways reinstating the contract in a fuller trial, but it means that the cost of filling any gap between now and then can only be addressed by financial damages rather than forcing Airbus to build its aircraft.
The decision to cancel the A321neo deal has alarmed some airlines, with the head of the International Air Transport Association (IATA) calling it "worrying" in a corner of the market where Airbus enjoys the lion's share of new orders.
Emirates boss has said he is "not indifferent" to its main Gulf rival over the A321neo fallout.
→ Airbus loses A330neo orders in march.
Airbus says the two contracts are connected by a "cross-default" clause that allows it to suspend one contract when an airline refuses to honor the other.
Airline officials fear that the A321neo case could set a precedent that allows disputes to bounce from one contract to the other, tightening the grip of aviation giants Airbus and Boeing.
"People will look at this and be more careful to resist these cross-default clauses," said the head of a large airline fleet.
Backed by European regulators, Airbus denies that the A350 has safety flaws, although it has acknowledged that the paint is deteriorating, requiring modern carbon aircraft to be repainted more frequently.
A Reuters investigation in November revealed that the problem affected other airlines, although, apart from Qatar Airways, none have withdrawn the planes from service except for superficial repairs.
Related Topics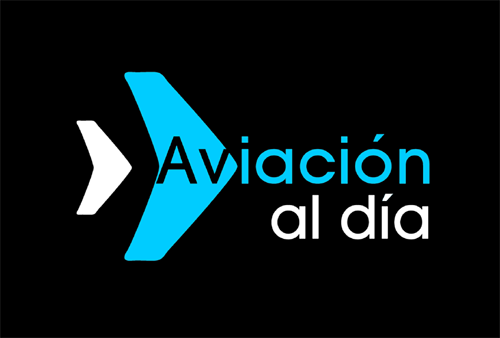 Plataforma Informativa de Aviación Comercial líder en América Latina.